# 123 GK Quiz - GK questions - Indian Festivals, Sports terms, Books Authors, Painting
GK Quiz - GK questions - Sports terms, Festivals, Books Authors, Painting
GK Questions and Answers
– Welcome to Coaching123.in > one stop destination for competitive exam preparation and govt jobs coaching. Here we have discussed some important and
common general knowledge questions and answers
.
Whether you are preparing for any state govt jobs or central govt jobs, these
gk questions
will definitely help you to score more marks.
You can make notes or you can bookmark our site Coaching123.in for future reading!
Here we have covered gk questions from different topics like –
* Sports terms, sports GK questions
* Indian festivals
* Famous Painters and painting GK questions
* Important operations and missions conducted by defence forces and government
* Popular books and their authors GK questions
These
General knowledge questions with answers
are common questions which are repeated on every exams.
GK Quiz – GK questions and answers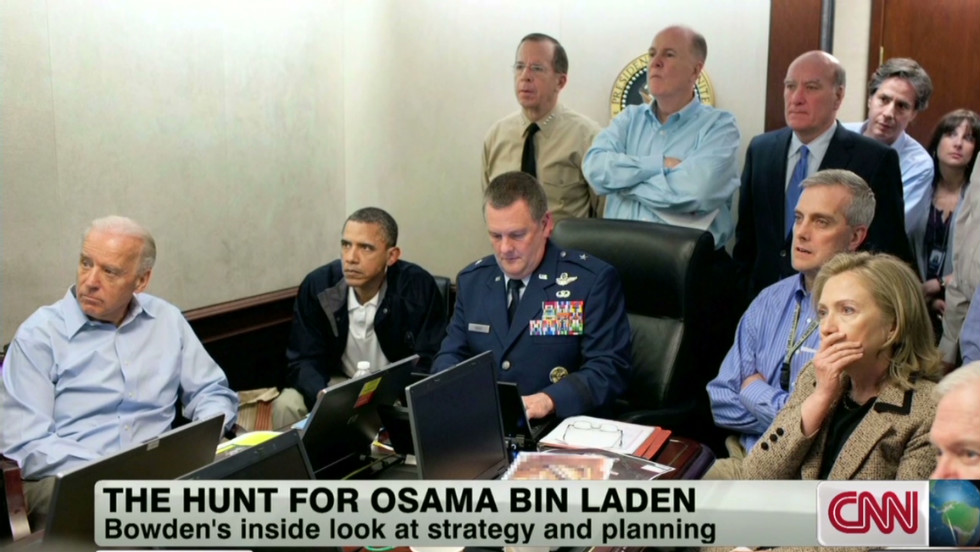 -----------------------
सरकारी नौकरी में आने वाले सामान्य ज्ञान प्रश्नोत्तर की तैयारी के लिए हमारे वेबसाइट www.Coaching123.in के साथ बने रहे!
# 123 GK Quiz - GK questions - Indian Festivals, Sports terms, Books Authors, Painting
Reviewed by
ani
on
8:49 AM
Rating: